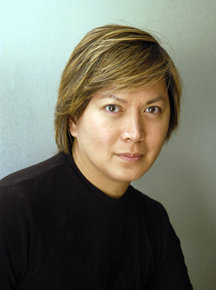 Joseph Domingo worked for a variety of manufacturing companies and fashion houses throughout the West Coast, honing his abilities in design, cutting, pattern making and draping. Later, Joseph began working at an atelier in San Francisco with a French designer who impressed upon him the kind of discipline in the revered traditions of the couture. The boutique ran very much like its old world counterparts with a respect for the needs of their clientele and pride in the craftsmanship of the work.

Since opening his own atelier on 808 Post Street in San Francisco in 1999, Joseph caters to a diverse clientele of women and men in society and business. The majority of regular clients purchase complete wardrobes for the exquisite fit of made-to-measure and the inimitable touch of custom design.

The branding of Joseph Domingo initially debuted at Los Angeles Mercedes Benz Fashion Week for Fall 2006. In 2010 he founded San Francisco Bay Area Fashion Network to build a social networking group to promote awareness and created a website focus to the fashion industry in the SF/Bay Area.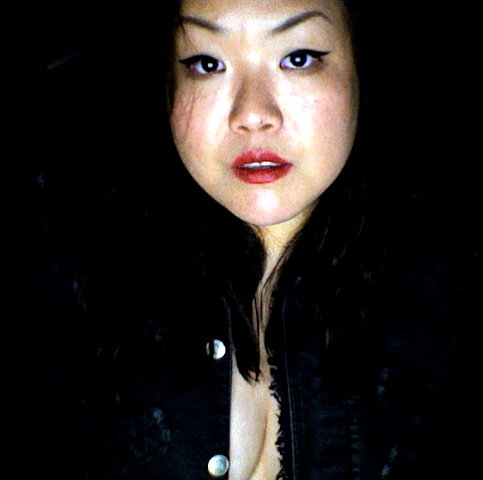 Zoe Hong has been designing dresses since she could wrap her little fingers around a pencil. Years of practice later, her sketches advanced from triangle skirts and square bodices. She went to Otis College of Art and Design and got a BFA in Fashion. She immediately began working in the industry, designing and honing her craft before starting her own line a few years later.

Zoe Hong the company was founded on the concept of "future heirlooms": beautiful, well-crafted pieces that transcend trend, pieces women would be proud to pass on lovingly to future generations, pieces beyond "hand-me-downs", pieces to wear and cherish for a long time. The aesthetic is feminine without being frilly, womanly yet youthful.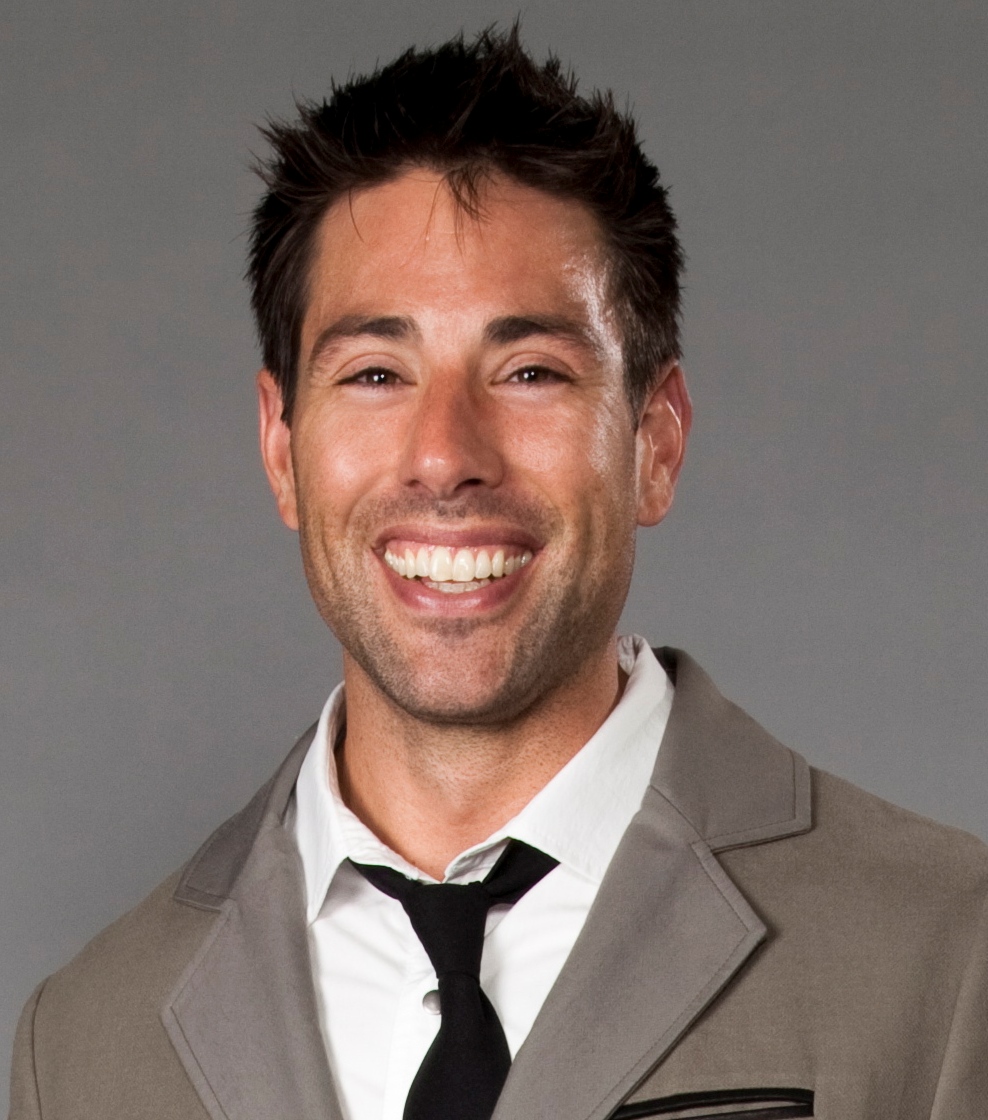 John Robblee is the co-founder/designer of Alley Collection. John began designing when he personally experienced a large gap in the market for stylish athletic fitting clothes. Using his experience as a local firefighter and his love for sports, John combines function and durability into every piece. With the help and vision of his wife and partner Laura, Alley Collection was borne.
 
Alley Collection has now filled a major gap in the market by providing urban workwear tailored specifically for the athletic male. Each piece is designed and crafted in San Francisco, the city where the two reunited and now live with their Rottweiler dog, Alley.
WHAT: FASHION FEUD 2011 Final Competition
WHEN: April 12, 2011 from 7-10 PM
WHERE: Rickshaw Stop, 155 Fell Street, San Francisco 94102
FASHION FEUD is a live "Project Runway" like fashion design competition live on stage. Designers are given an hour to create a design to prepare for a runway show on stage. Then, a walk-off between fashion models donning each designers' pieces to highlight the night with the audience's cheers supporting their favorite designer of the …evening. This event is sponsored by "SCION" in collaboration with San Francisco Fashion And Merchants Alliance. Featuring San Francisco's up and coming local designers. * PHOTOGRAPHERS & Videographers must apply for media passes to take photographs or record videos at this event.*
=====================================
Text REDCROSS to 90999 to make a $10 donation and support the disaster relief efforts to help those affected by the earthquake in Japan and tsunami throughout the Pacific. READ some of the frequently asked questions about the Text REDCROSS mobile giving program.