(May 05, 2011 - SAN FRANCISCO) San Francisco Fashion And Merchants Alliance Inc. is pleased to announce The Second Annual "Beauty Expo", to be held at Pigment Cosmetics at One Market Street on Saturday, May 28, 2011, with doors opening at 5:30 p.m. Tickets are available online for $10 and $12 at the door. The dress code calls for fashionably chic.
The Beauty Expo is divided into three segments.  The event begins with Fashion Bloggers Connect featuring local fashion bloggers Nicole Lindgren of Style Bust, Nicki Frye of Nickie Noel, Molly Covert of Rabbit Foot Fern and Alison Messinger of Eclectic à la Mode to discuss the importance of social media and fashion blogging as a media tool. Charleston Pierce will hold a model boot camp to provide tips on successful runway modeling.
Seven teams will compete in the styling competition for the most creative make-up and hairstyles. Judges include Greg Griffin of Barber Lounge, Brad Carrick of Solz Shoes, Mario Benton and Amy Soderlind of Refuses To Label. There will be a fashion installation,featuring designers from Pink Weave and RockChiq, before the winner of the styling competition is announced.
This year's soiree is a fund raising event for the upcoming San Francisco Fashion Week ™ and a networking event for luxury, beauty and fashion industry professionals.
For further inquiries, please contact SFFAMA's Founder & San Francisco Fashion Week ™ Founder: Owen Geronimo at contact@sffamainc.org. Tickets available at http://thebeautyexpo2011.eventbrite.com/ or visit http://thebeautyexpo.com/ for event details. 
# # #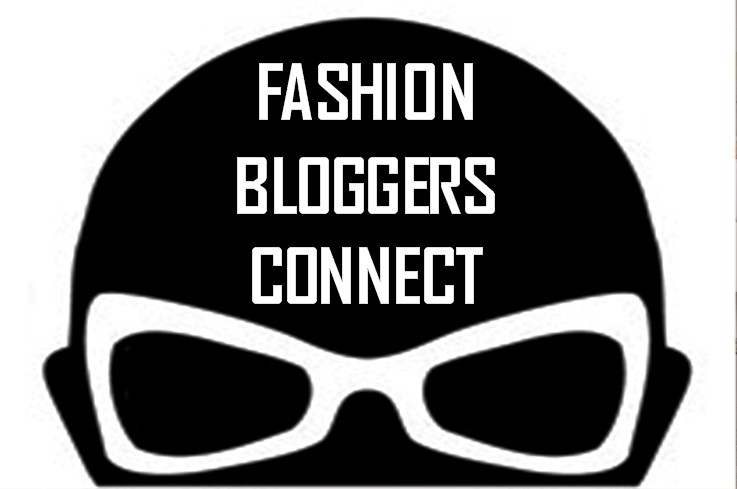 ABOUT: SFFAMA's FASHION BLOGGERS CONNECT. Where fashion bloggers are given various platforms to promote themselves, share new tech and innovative fashion ideas in continuing to revolutionize San Francisco's fashion industry with the guidance of San Francisco Fashion And Merchants Alliance.
Always possessing a knack for the creative, San Francisco-based Graphic Designer and Blogger Molly Covert started out creating cruel break-up cards in the cutest way possible. Since Graduating from the Art Institute of California, San Francisco, she's expanded her work to include greeting cards, tote bags, marketing collateral, custom stationery and various other graphic design-ish projects. Molly's Rabbit Foot Fern was voted Best Etsy shop in San Francisco by7x7 Magazine in 2010.
Nickie Frye has held various positions with large retailers such as GAP, Cost Plus World Market, & Restoration Hardware, as well as working for several boutiques & independent fashion designers.  After having two children, she left the corporate world & reignited a passion for vintage clothing.  She now runs an online vintage clothing store called Nickie Frye & is the blogger behind Nickie Noel.  She lives with her husband & two children in Marin County where she enjoys collecting records, taking pictures, eating cookies, & surprising ladies at the preschool with her platform shoes.
Coming from a heritage of artful creatives and businessmen, fashion and the entrepreneurial spirit have always been in Alison's genes. Her background pulls from studies in the Fine Arts, dwelling in Paris and the California wine country, writing both as the lead singer of an indie rock band and for her graduate studies in Fashion Journalism from The Academy of Art University in San Francisco, and work in gallery operations and interior design. Combining these interests came in the form of her creation of the blog Eclectic à la Mode, which she calls a "haven to bring these elements together… as a sourcebook in the style of tasteful variety for the visually, philosophically, and auditorily inspired."  Follow her blog at Eclectic à la Mode on Facebook and on Twitter. 
DISCUSSIONS:
Discuss about blogging about fashion
Where to find and maintain content
What tech apps and social media resources you can utilize in blogging
How to engage with readers
How to increase followers utilizing social media
Learn from other fashion bloggers
Get involved with FASHION BLOGGERS CONNECT.
For more information contact: Owen Geronimo, SFFAMA Founder at contact@sffamainc.org.
COMING SOON: THE BEAUTY EXPO, PRET-A-PORTER SF, SAN FRANCISCO FASHION WEEK ™ 2011. Watch videos @ SFFASHIONTV  . JOIN SFFAMA. Read TESTIMONIALS